Alumni Relations Division Booth
27 Nov 2022 | ICC, IIUM Gombak
Robe Collection Day for the 38th IIUM Convocation Ceremony. 
Another day full of sweet moments with our wonderful graduands, who soon to become the official alumni of IIUM. 
Thanks brothers and sisters, for dropping by at both of our booths in ICC, Gombak today. 
Your purchase of the Alumni Souvenirs means a lot to us, especially to your juniors ????...as all the money goes to the ALSAFA Fund.  May Allah SWT bless you all ????
More info on ALSAFA Fund, please refer here:
https://www.iium.edu.my/division/alumni/iium-alumni-scholarship-and-financial-assistance-alsafa
Don't forget us, the Alumni Relations Division (ARD), especially the IIUM ❤️❤️❤️❤️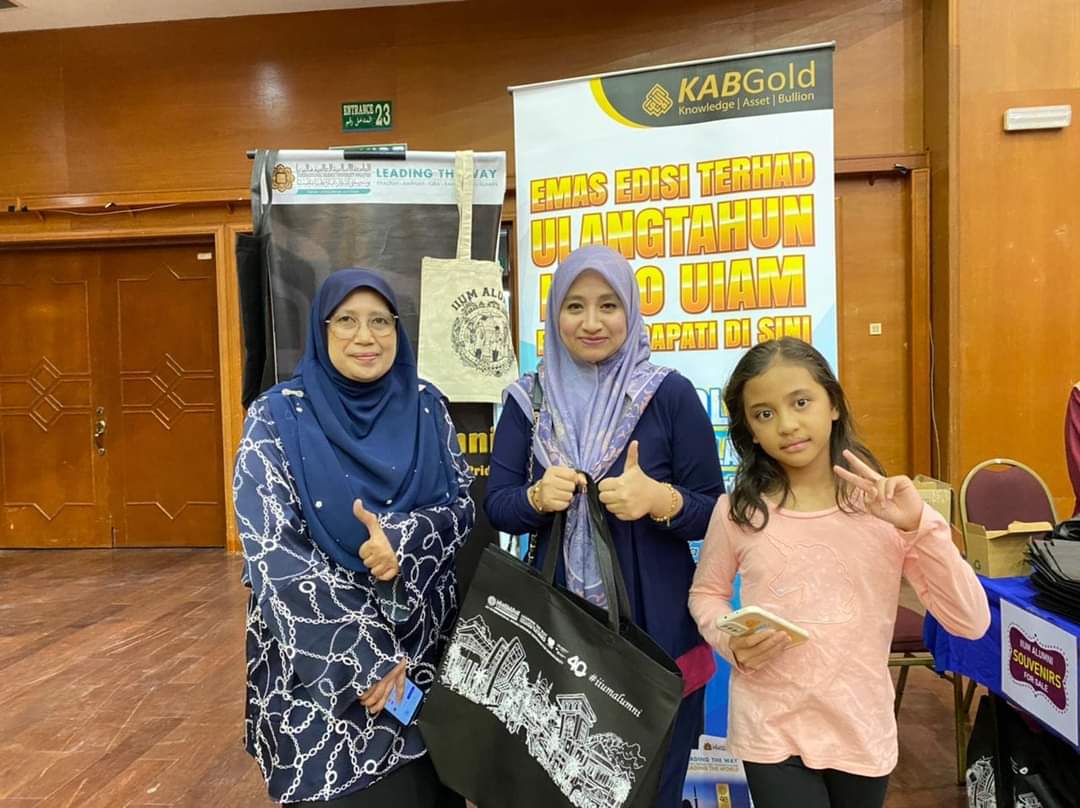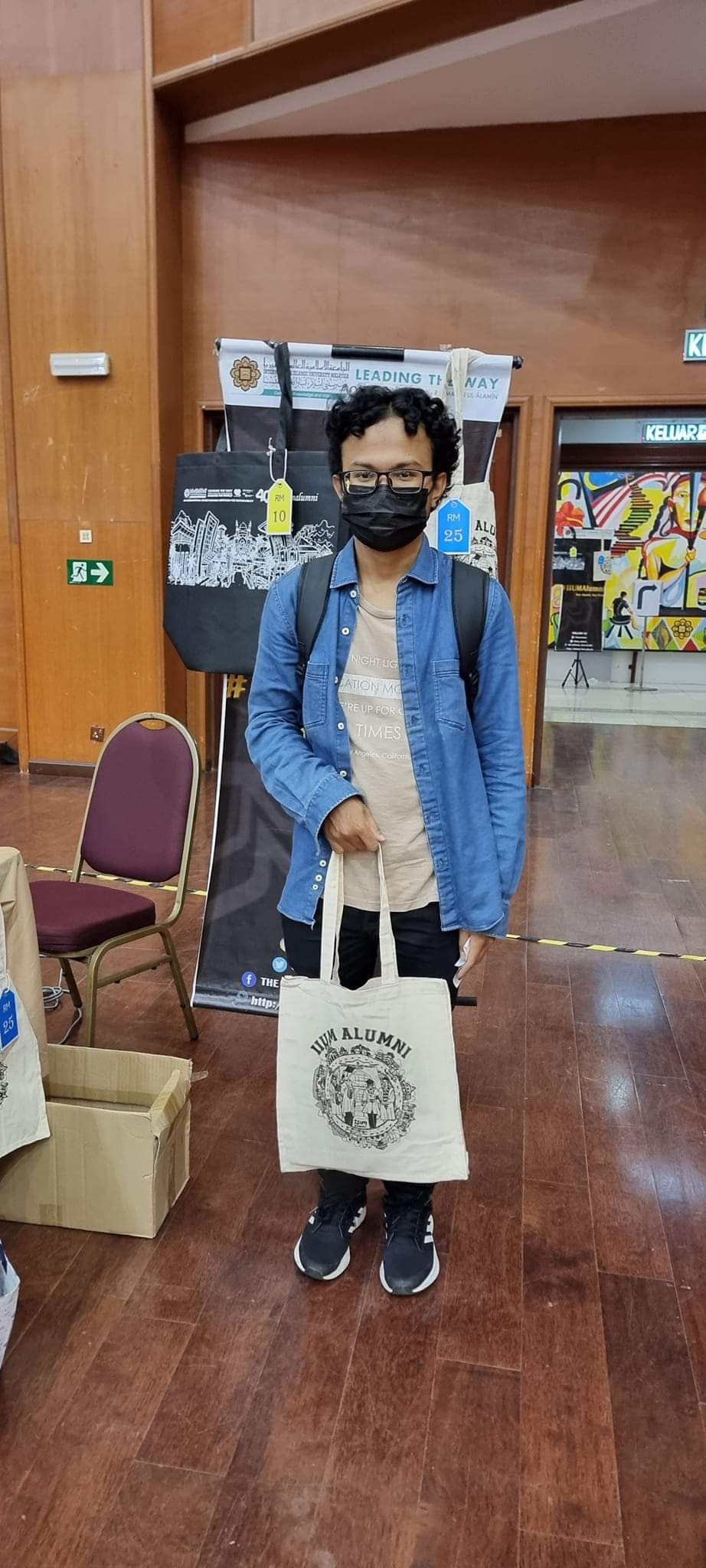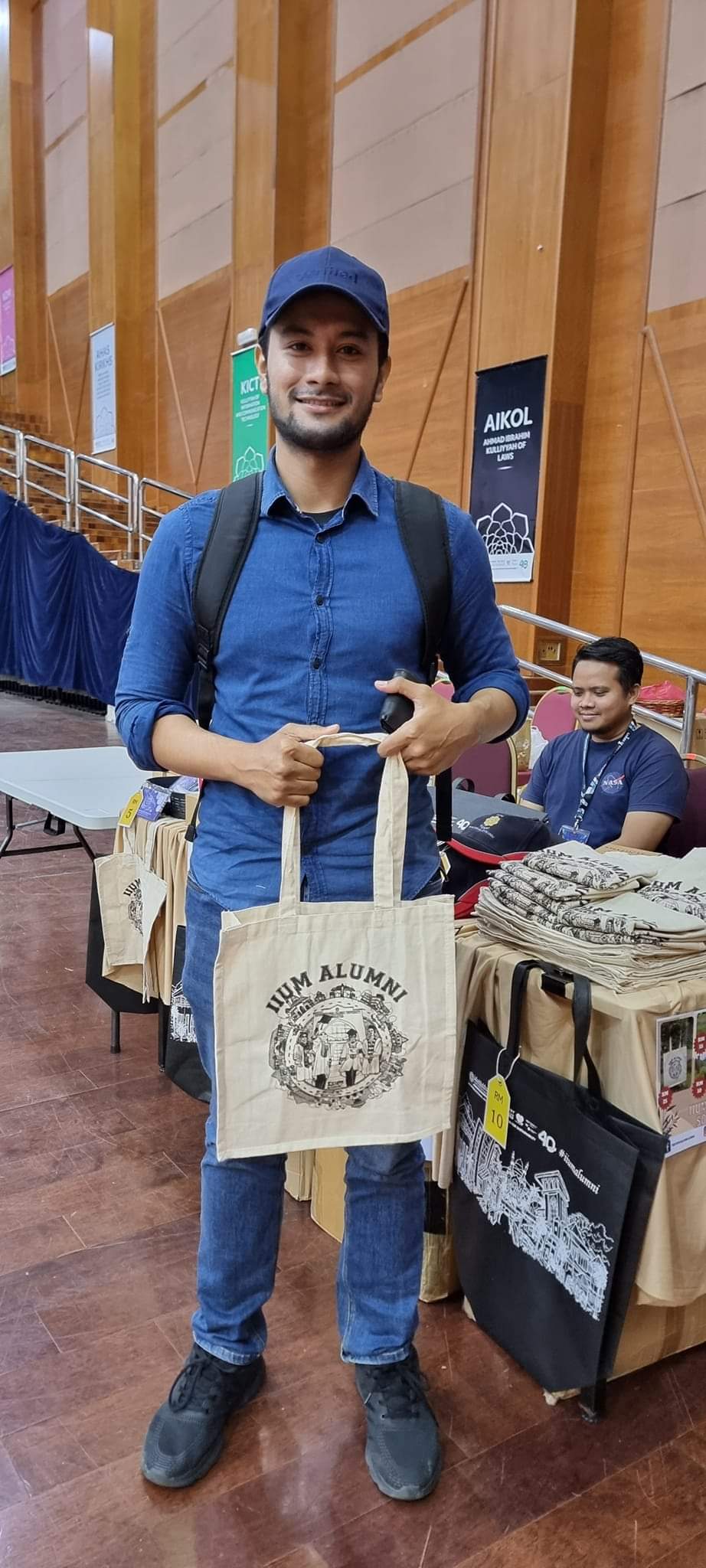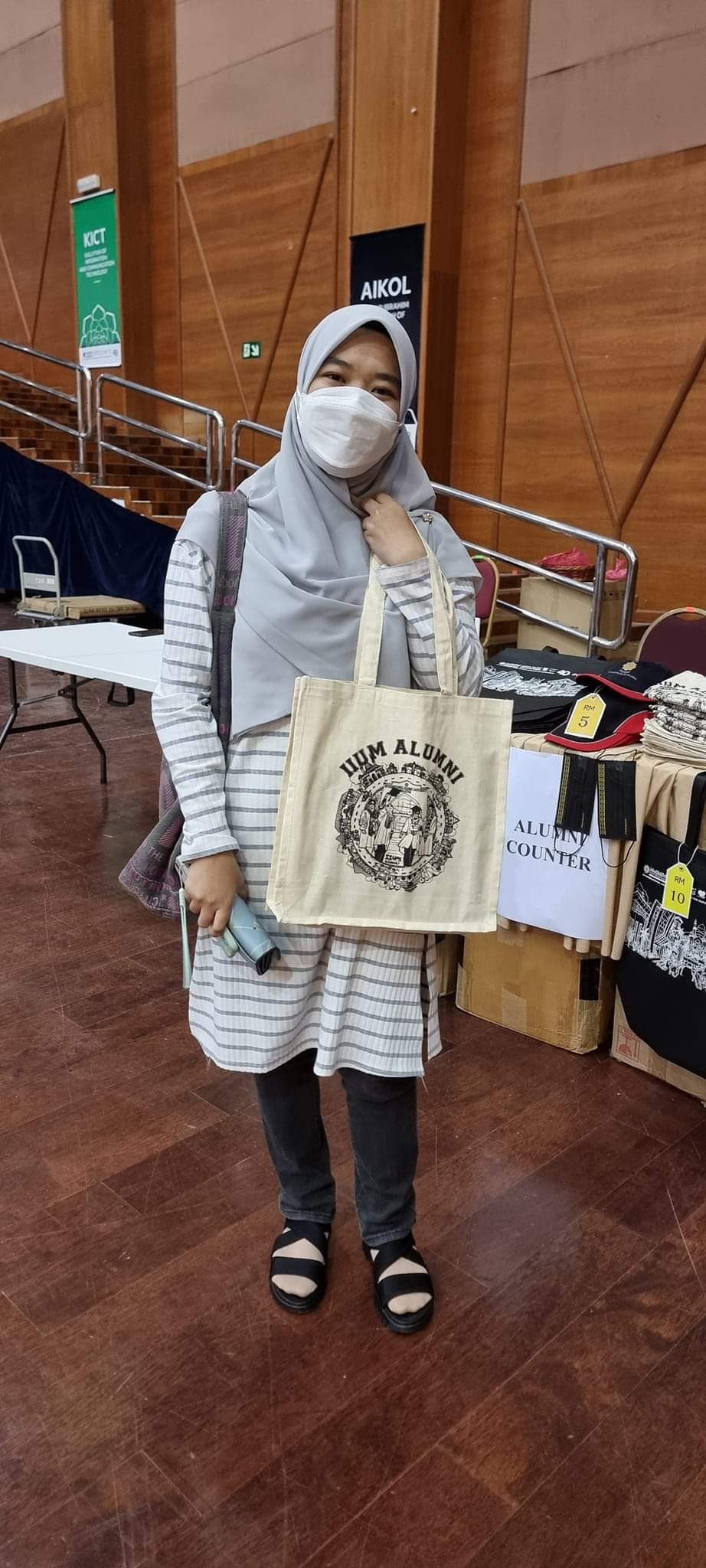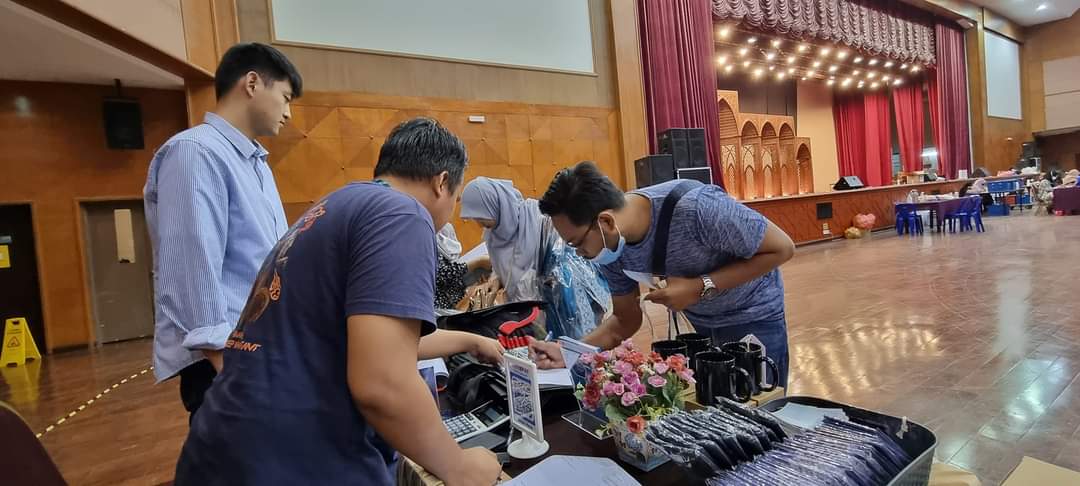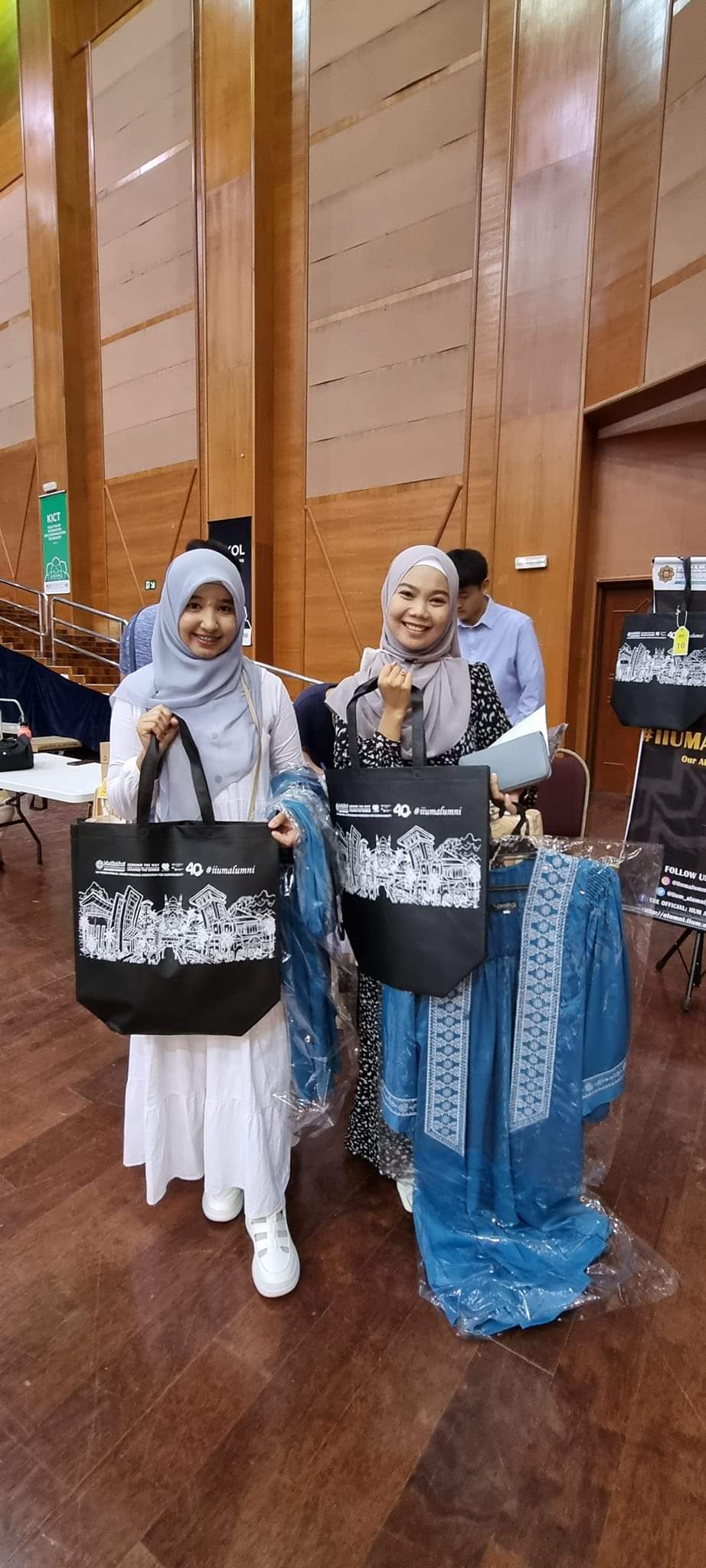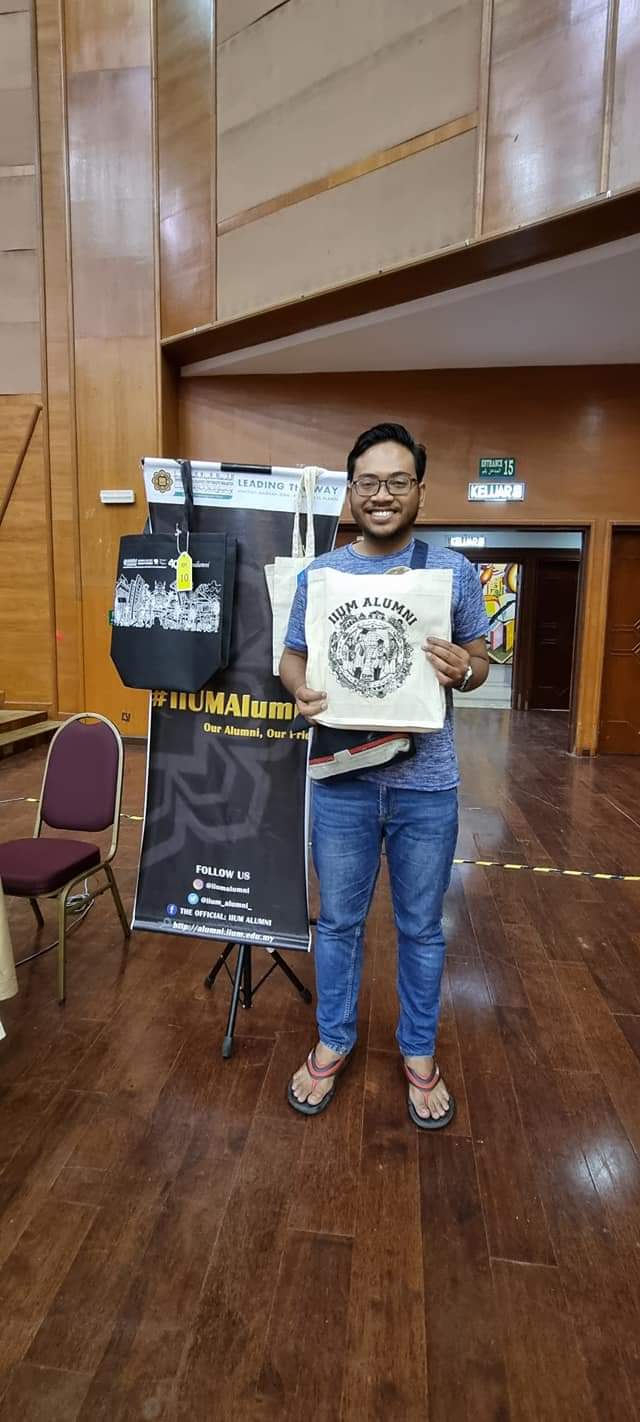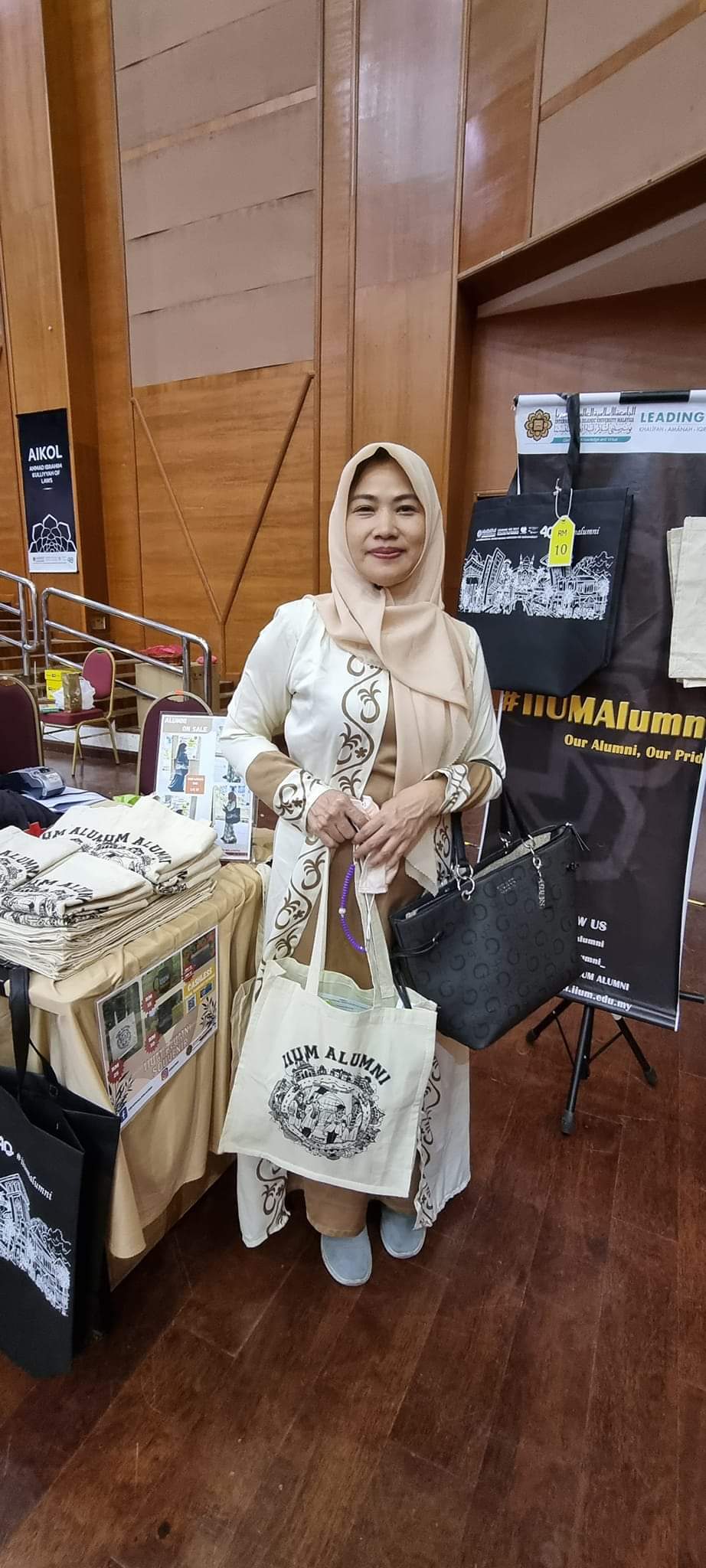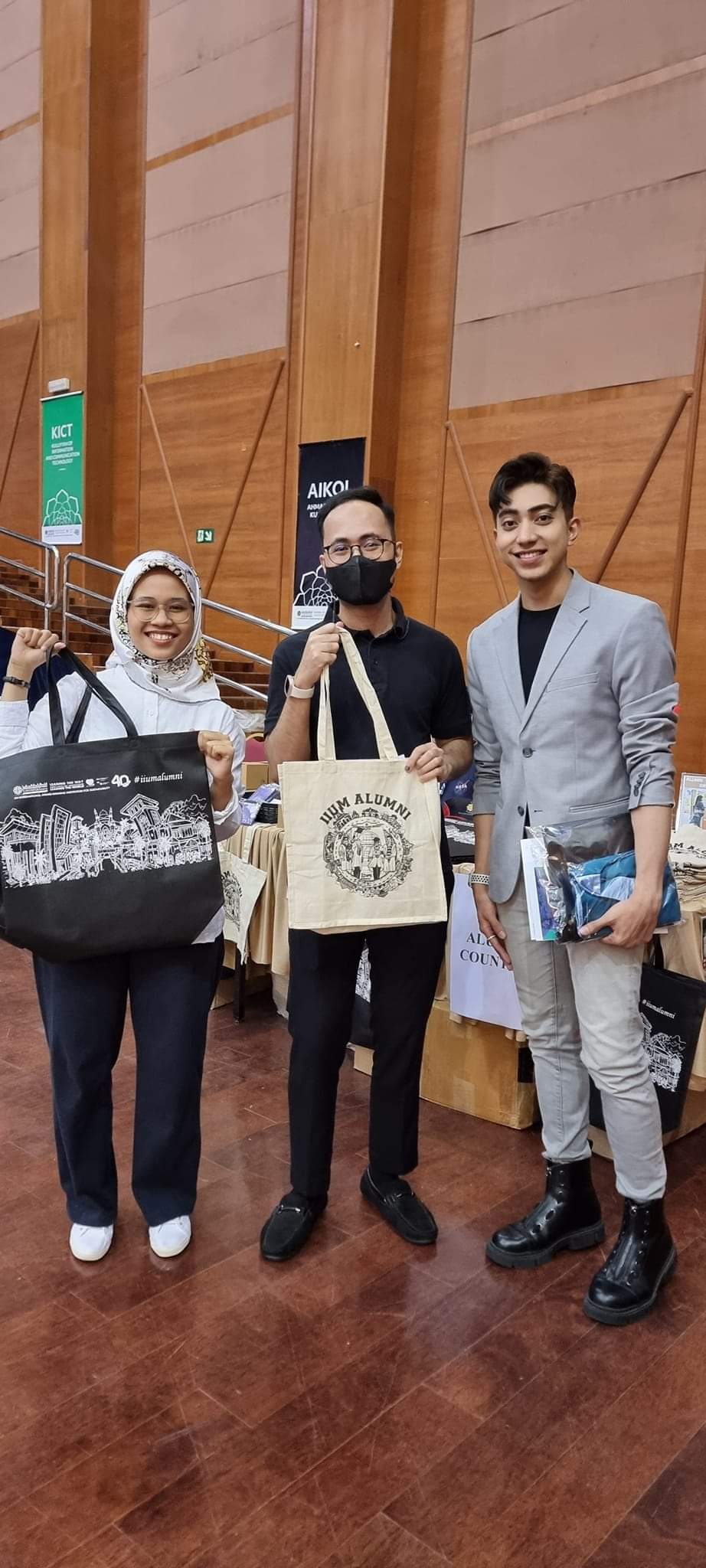 ---