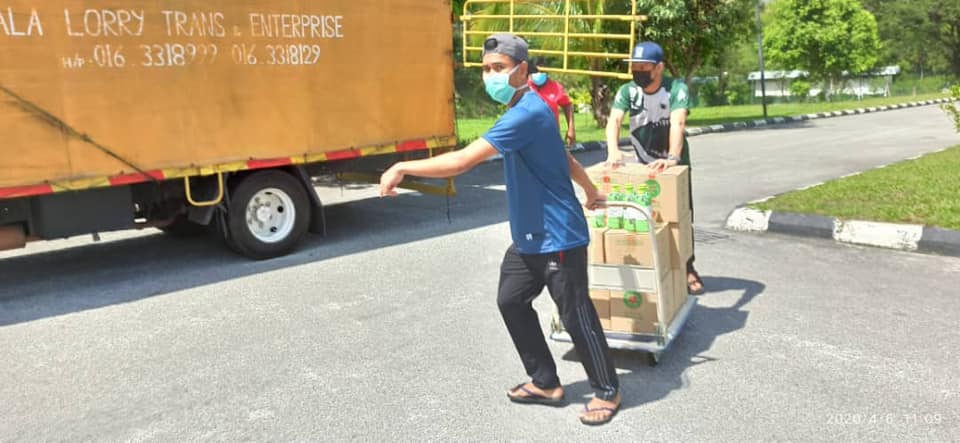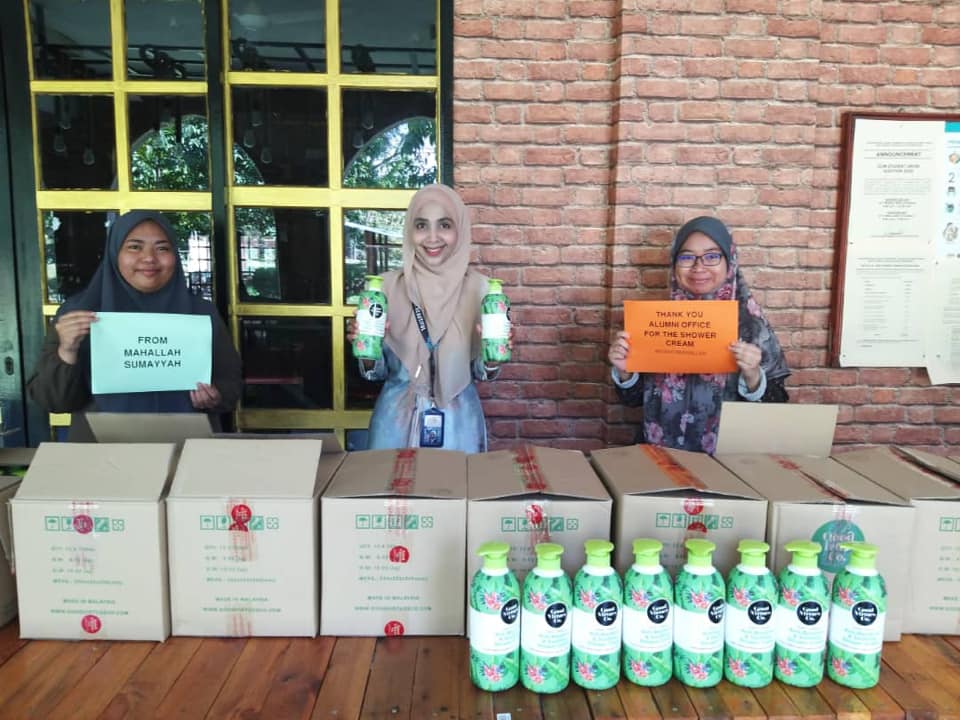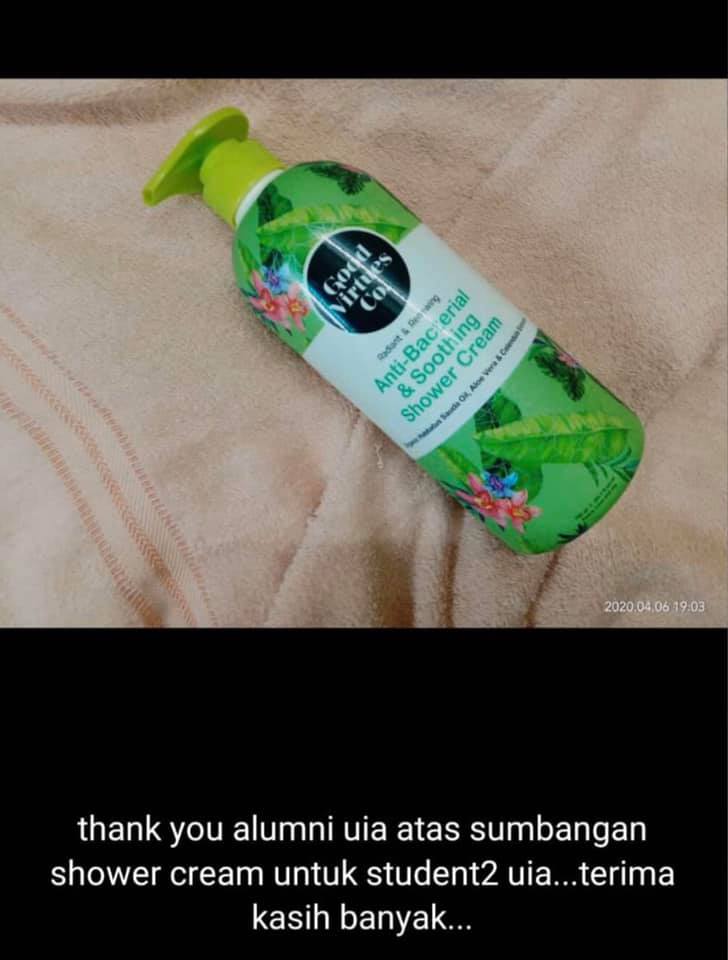 COVID 19 DONATION DRIVE: 2ND GIFT BAG TO STUDENTS
Alhamdulillah on 6 April 2020 we delivered 3400 Anti Bacterial Soaps to students staying in Gombak Campus, thanks to the donation we collected from alumni and concerned public.
May Allah reward everyone who has contributed. You have brought some happiness to the students during this lonely time.
---