Appointment Booking of Vaccines Slots for IIUM Students and Alumni
????????Calling alumni residing in Selangor????????
*APPOINTMENT BOOKING OF VACCINES SLOT FOR IIUM STUDENTS AND ALUMNI*
_Assalamualaikum Wrt. Wbt.,_
IIUM in collaboration with Selangor COVID-19 Vaccination Programme would like to inform that we are currently open for registration to all IIUM students and *now being extended to our Alumni (as well as your dependents)* who has not been vaccinated. 
The vaccination programme will take place on 17th - 19th August 2021 (1st dose).
Please register yourself by clicking the link below :
https://tinyurl.com/VaccineIIUM
Get vaccinated to boost your immunity! Together we can achieve herd immunity.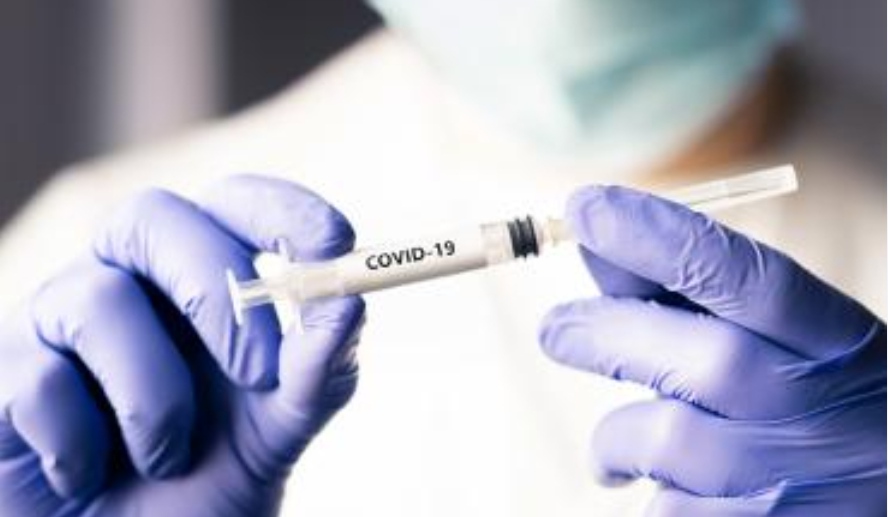 ---