E-book | A Gift from Dr. Zabrina Abu Bakar
A‌ gift of love for everyone  from Dr. Zabrina A Bakar (KENMS, 1995).
She is sharing her book 'Life is an Open Secret - Ramadan Special' with everyone, yes everyone so feel free to share it with your family and friends. A good read for your kids too! 
https://drive.google.com/file/d/1AihTnyWdwDWyVnvC9gF7y62pdnWZYyOk/view?usp=sharing
Part 2 (Secret 11 - 20)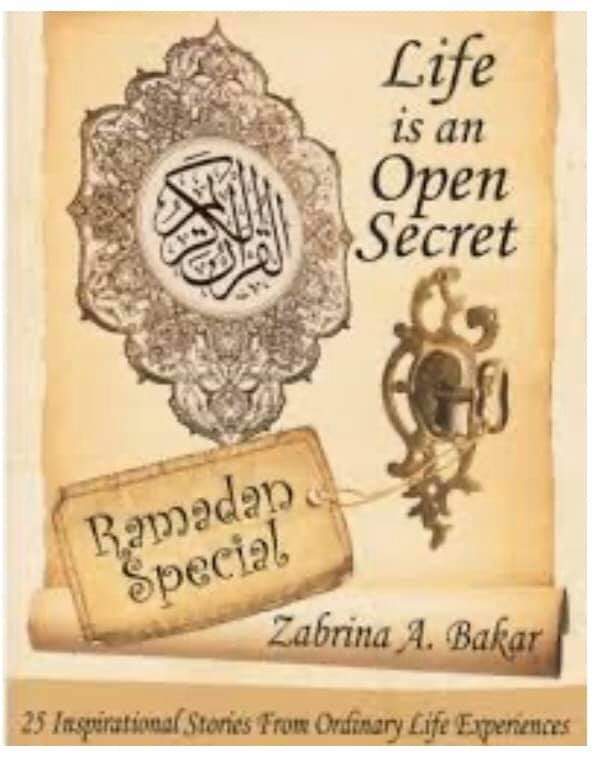 https://drive.google.com/file/d/1C3GWZx8o3hz6AHu7oBz2MxIE3Qx85ZA7/view?usp=sharing
https://drive.google.com/file/d/19TSCdoaJ6Y2GoNVY4Z04k9tNHkZoSoKe/view?usp=sharing
---