27 May 2022
From Alumni With
200 packs of authentic raya food were distributed to students after Jum'ah prayer. Gone in a blink. They were excited to see real ketupat.
Please reach out to us if you want to do infaq for the students or IIUM. We can help you organize / distribute it.
May Allah bless you all. Jum'ah Mubarak!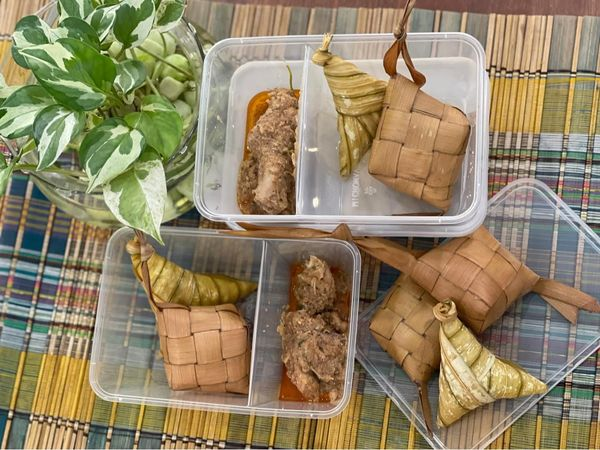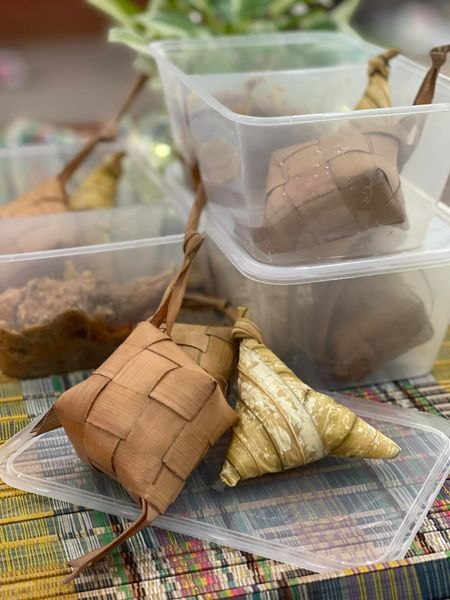 ---